Concerts in Barcelona: 2018 calendar, let the music play!
The cosmopolitan and party-loving Catalan capital is an obligatory stop on most world tours. Here's a list of upcoming concerts in Barcelona!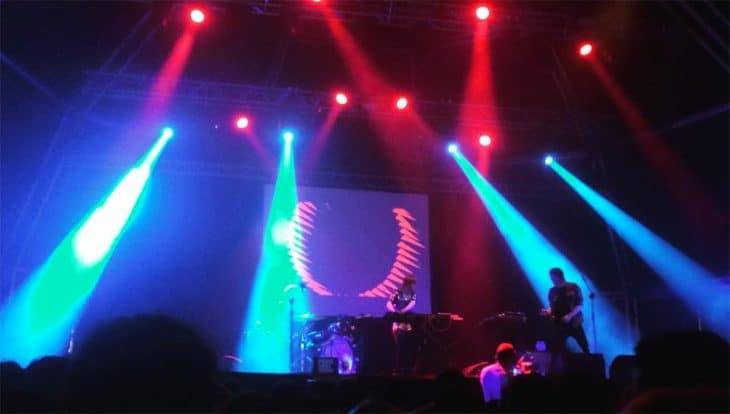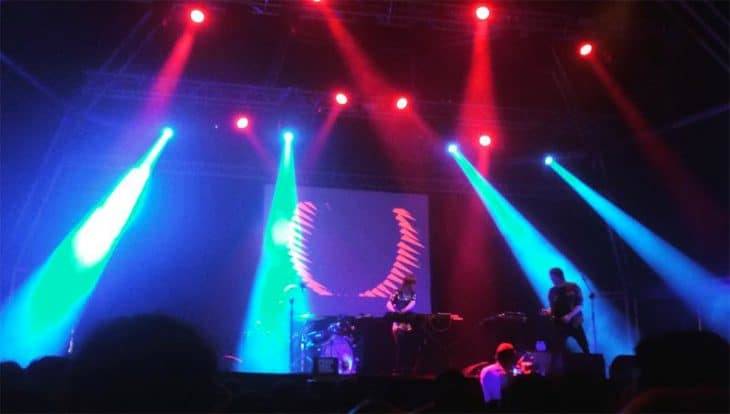 Rock, Pop, R n' B, world music, folk… There are concerts in Barcelona to suit all tastes! Here is a selection of artists who are due to appear on the Catalan stage in 2018.
We should warn you straight away: there is a danger this list will grow and it will become even harder to choose which concerts to attend!
Some concerts are already sold out (or almost)… But we have a solution! In order to ensure you get to see your favorite artists, we suggest you buy your tickets through a secure and trusted e-ticket transfer site.
As the ticket price is set by the re-seller, the price may be higher than that set by the event organizer, and it may be subject to change. But not always!
If you're looking for an unforgettable night then you couldn't be in better company than with Barcelona's many warm, and friendly crowds.
Concerts in Barcelone in January 2018
Alt J
Although the British band has played a number of festivals in Spain this Summer, they will be coming back at the beginning of 2018! The members of Alt J will stop in Madrid and Barcelona, and will be playing from their new album "Relaxer".
Where? Sant Jordi Club 
When? Monday 8th January 2018 8pm
How much? from €38
Concerts in Barcelona in February 2018
Metallica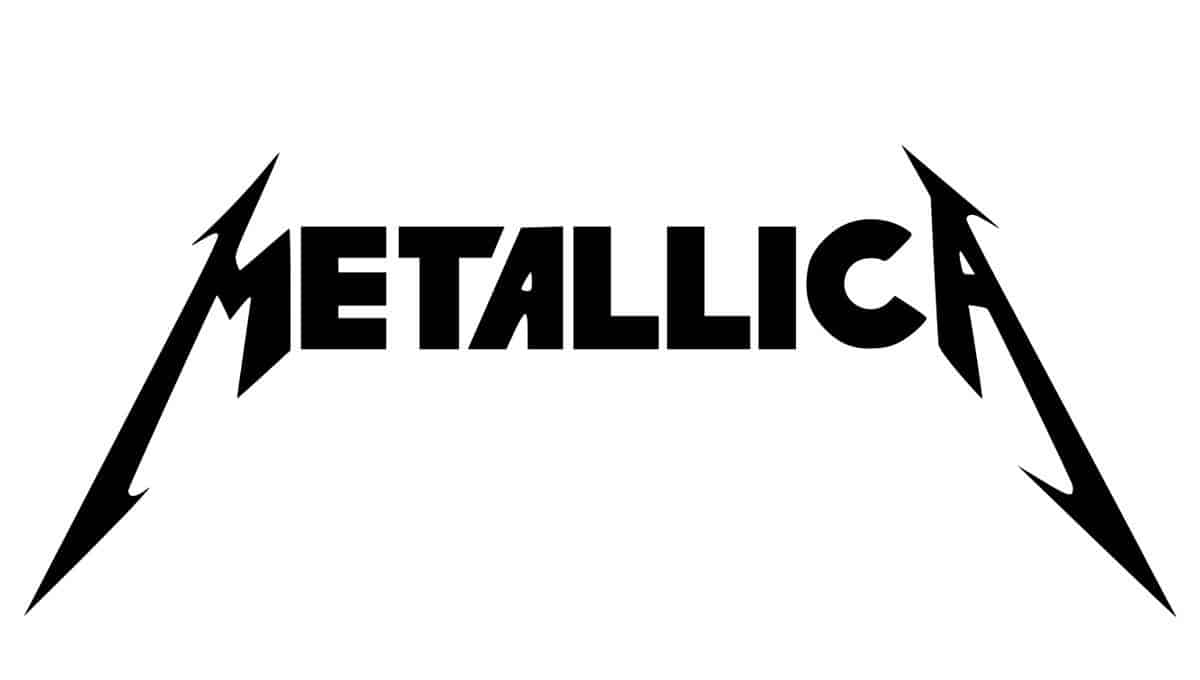 If you can not afford a trip to the United States, come to Barcelona on February 7th! The American heavy metal band will present their new album "HardwiredTo Self-Destruc".
Where? Palau Sant Jordi 
When? Wednesday 7th February 2018 9pm
Concerts in Barcelona in March 2018
Bob Dylan

After three years of absence in Spain, Bob Dylan is finally back on stage in Barcelona and it is our greatest pleasure! He will be at the Gran Teatro Liceu on March 30th and 31st as part of the Guitar Festival.
Where? Gran Teatro Liceu
When? Friday 30th March and Saturday 31st March 2018 9pm
How much? From €82.5
Concerts in Barcelona in April 2018
Roger Waters
If his name does not tell you anything, you probably know the group "Pink Floid". Roger Waters is the founding member and guitarist of Pink Floyd and he will be in Barcelona!
Where? Palau Sant Jordi
When? Friday 13th April and Saturday 14th April 2018 9pm
How much? From €50
Concerts in Barcelona in May 2018
Sam Smith
Attention of soul lovers! The British soul singer Sam Smith will be in Barcelona on May 15th to present his album "The Thrill of It All". It's a mandatory stop on his new tour!
Where? Palau Sant Jordi
When? Tuesday 15th May 2018 9pm
How much? From €50
Concerts in Barcelona in June 2018
Bruno Mars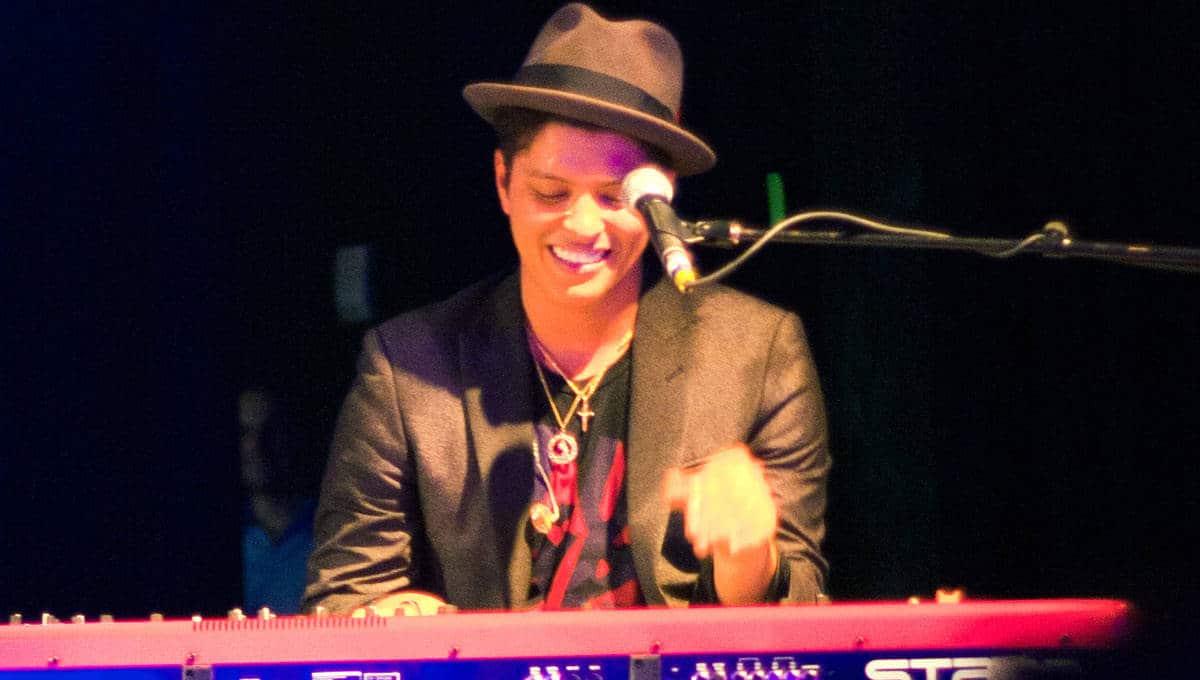 Is it necessary to present Bruno Mars? As part of his international tour, the American artist will be performing at the Estadi Olímpic Lluis Comanys in Barcelona on June 20th!
Where? Estadi Olímpic Lluis Companys
When? Wednesday 20th June 2018 9pm
How much? From €50
Concerts in Barcelona in July 2018
Guns N'Roses
The American band will come back to Spain for its tour "Not in this lifetime tour". They will give two concerts, one in Madrid and another in Barcelona on July 1st! It seems that the performance of Guns N'Roses is breathtaking!
Where? Estadi Olímpic Lluis Companys
When? Sunday 1st July 2018 9:30pm
How much? From €50,50
Like this article?
Click here!
Comments