Tapas madness in the Sant Antoni district
Another tapas top tip! During "Tapantoni", lots of bars in the Sant Antoni area offer tempting set menus from the 10th to 26th of November.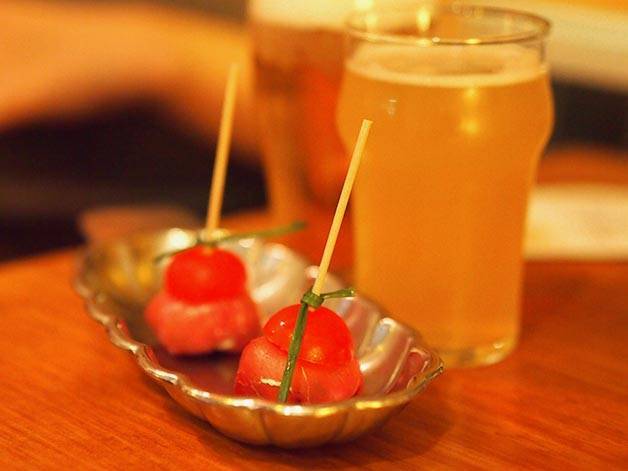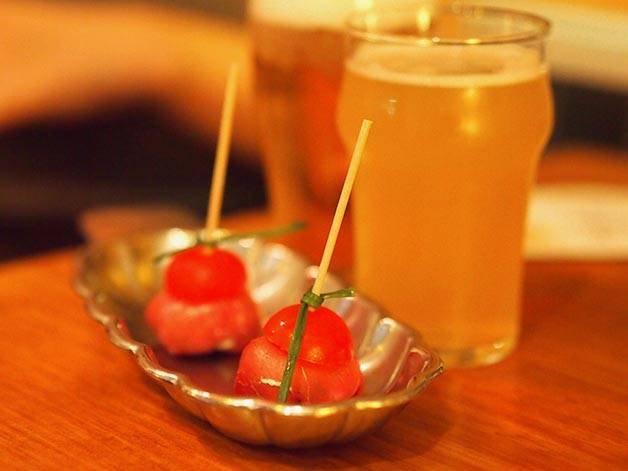 Where?
metro: Sant Antoni (L2)
Sant Antoni
When?
10th to 26th November 2017
How much?
entre 2 et 3 euros: 1 tapa+ 1 verre
Sant Antoni's bars regularly offer a fixed price menu of one tapa + one drink for between 2 and 3 euros.
Sant Antoni launched this for the first time in 2013 with an event called "tapantoni". Following its success, the initiative was repeated every year and more than 35 local bars are involved. The latest took place from the 10th to the 26th November 2017.
2.50 euros: a tapa + a glass of wine or beer
This type of initiative is a great way to discover an area's best tapas bars.
What's more, with good ideas like this one, you can certainly enjoy a whole variety of tapas without breaking the bank!
Tapantoni: the bars involved
To give you a little idea of what's on offer in each bar, check out the complete tapantoni.com page. All of the participating bars' addresses are marked on this map.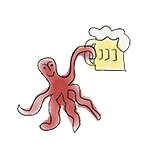 There are a lot of savoury tapas but you might also be pleasantly surprised by the quality of sweet tapas. It's enough for a full meal!
What's special about 2017? Many bars are offering tapas for children! Perfect for a little family outing, as your kids are unlikely to moan too much about the chocolatey or Nutella options in some establishments;)!
Last year we tried a few of the tapas bars on the route. We loved the decor at the Duende, and in the minuscule bar 20 metros, we found really tasty tapas. Will it be the same thing this year?
Head to the Tapantoni website  to see if this event is happening during your stay in Barcelona. 
Mmm! Another great tapas evening lined up! Enjoy!
Like this article?
Click here!
Comments