Train, plane, car, bus, ship
Do you come to Barcelona by car, train, bus or boat? Looking for how to get from the station to the city centre? Here you have the information you need!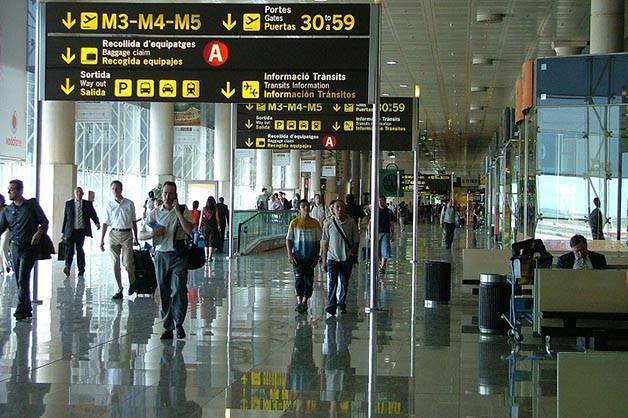 Many different airlines fly into and out of Barcelona. Book early and compare different options to get the best prices!...
Read more