3 Estrellas Gava campsite: camping within easy reach of Barcelona
Yes, it IS possible to combine a city break with a camping holiday! The 3 Estrellas Gava camping is a great base for both camping and watersports.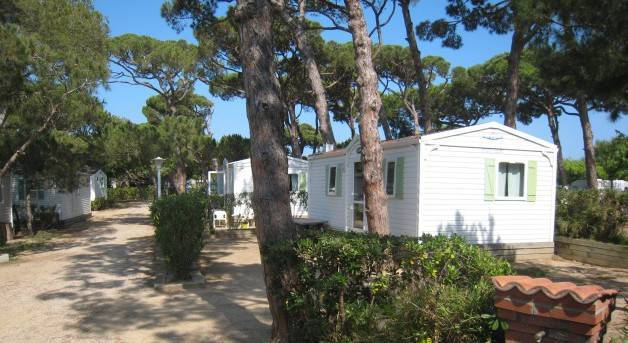 When?
15th March - 15th October
How much?
from €17 per night
Why?
for its proximity to the sea
The 3 Estrellas Campsite, open from 15th March to 15th October each year, is set in open countryside by the sea, in Gava. A mere 35-minute bus ride from the centre of Barcelona, it's a great option for those looking for a more natural, relaxing holiday near the Catalan capital.
There are three different "seasons" at the campsite:
low season, from 15th March – 20th June and 1st September – 15th October
mid-season, from 21st June – 19th July and 21st – 31st August
high season, from 20th July – 20th August and Easter week.
Camping near Barcelona: Facilities and activities
The campsite offers a wide range of facilities and activities.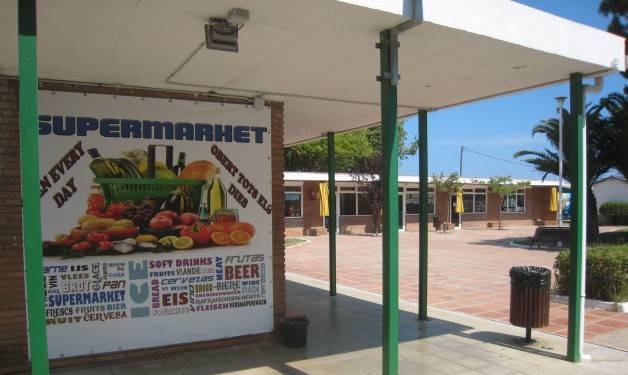 A pool, with two separate areas, open from 20th June – 30th August
A supermarket, for on-site grocery shopping
A souvenir shop, so you don't go home empty-handed
An ice cream parlour for a tasty way to cool off
A kids' club for ages 5-12. Activities are held on Saturdays and Sundays in the low season, and every day in the mid- and high season (after Sant Joan's Day, 24th June)
A basketball court, a boules area, and a mini-football pitch
A barbecue area for al fresco cooking.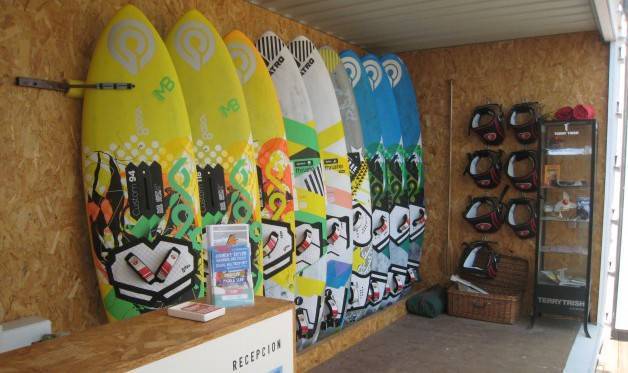 There's also a watersports club which offers lessons and equipment hire, with windsurfing equipment, paddleboards and surfboards available for an additional cost (lessons from €19).
The club also offers membership, giving access to unlimited equipment hire and 50% off the cost of lessons (from €49/month).
Some of the activities and facilities (pool, souvenir shop, ice cream parlour, kids' club, activities at the restaurant) are only available after Sant Joan's Day (24th June).
Aquagym and zumba classes are held every morning and evening from 24th June onwards.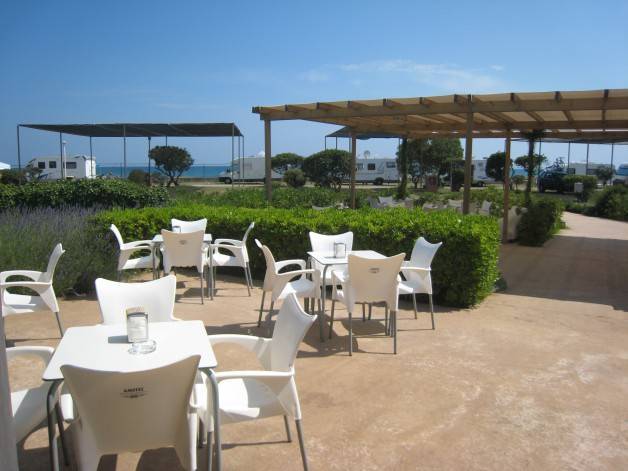 The restaurant is open from 15th March to 15th October, with a varied menu designed to appeal to an international clientele. From 24th June, themed evenings are held with special menus and various activities, including karaoke…
Camping near Barcelona: Accommodation
Wherever you choose to stay, you'll have unlimited access to water.
In low season, a pitch for a campervan + 2 people costs from €31/night.
Pitches for a tent + 2 people during the same period cost from €17/night.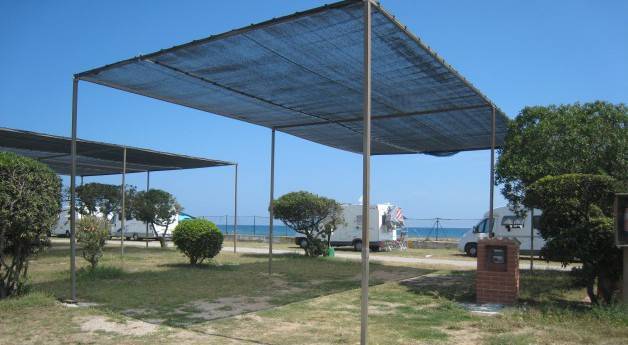 There's also a "premium" option, which includes electricity. These prime spots are closer to the beach (as you'll see in the photo above).
The campsite also offers bungalows and apartments. Bungalows feature a private terrace, one or two bedrooms, a living area, bathroom and kitchenette with a cooker, fridge and microwave.
A bungalow for 2 – 4 people costs from €60/night in the low season and €94/night in high season.
Apartments for 2 cost from €27/night in low season and €40/night in high season.
The 3 Estrellas "Special": eco-domes
The campsite also features a new type of accommodation: the eco-dome. Spend the night in a comfortable double bed and gaze at the stars through the roof. Electricity is included in the price.
€30-40 per night for 2 people.
3 Estrellas Campsite: Access from Barcelona
Bus services to and from Barcelona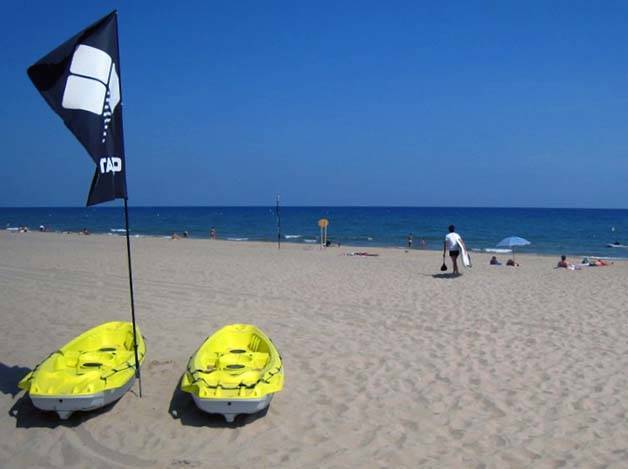 Mohn line 95 will get you from the campsite to the centre of Barcelona (Ronda Universidad- Plaça Catalunya) in 35 minutes. There's a bus stop 100 metres from the entrance to the campsite on Autovia Castelldefels- Km 186.
The bus stops at several locations in Barcelona: Plaça Goya Sepúlveda, Plaça Espanya and Gran Via de les Corts Catalanes. To get the bus, you'll either need to buy a single ticket (€2.15) or a TMB T10 card (zone 1 is enough). The second option is generally better, as you'll get plenty of use out of it whilst visiting the city.
So, camping on the seashore, mere minutes from Barcelona… what's not to love?
Like this article?
Click here!
Comments