Cost of living in Barcelona: planning your budget
Trying to plan your budget for your trip to Barcelona? It can be a prickly endeavour. Here are a few indicators to help you define your expenses. Have your change ready!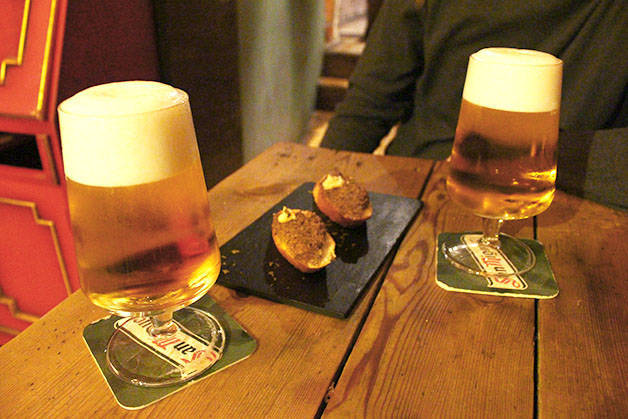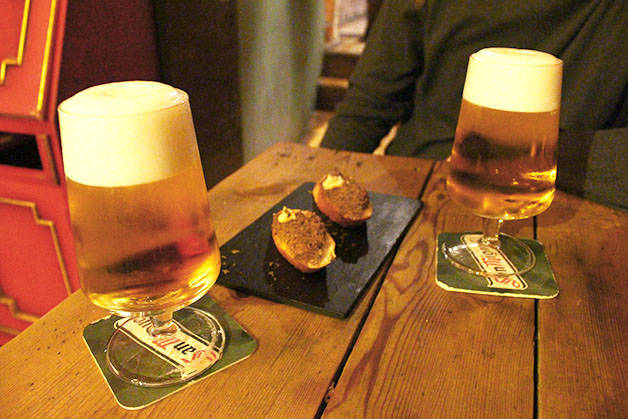 Whether you're coming to Barcelona to live, or for holidays, one of the most important steps in preparing your arrival is defining your budget for when you're there. We have created a list of expenses to give you an idea of prices.
These are average prices based on our experience, not an exact indicator: they can vary depending on the area or the season for example.
Accommodation Budget in Barcelona
A room in shared accommodation : €300-500/month
Studio: €600-700/month
Apartment: 85 square metres: €1200/month
Charges for an apartment of 85 square metres (water, gas, electricity): €120/month
Internet: €35/month
Telephone (subscription): €20-50/month
Youth hostel: €10-15/night
Hotel 2-3 stars: €60-80/night
Hotel 4 stars: from €100-130/night
Tourist apartment for 6 people: around €150/night
Transport Budget in Barcelona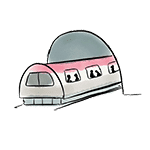 Metro-bus: €2.15/ individual ticket
10  metro-bus tickets: €9.95
Monthly metro-bus ticket: €53
Bicing (annual subscription): €50
Taxi (average journey in the city): €10
Parking subscription: €150-200/month
Parking metre (blue zone): €5 for 2 hours
Food budget in Barcelona
Basic monthly shopping: €200/pers.
Baguette: €1.10
Milk: €0.90 per litre
Eggs: €1.70 a dozen
Apples: €1.40 per kilo
Table wine (bottle): €4.50
Mineral water (1.5l bottle): €0.50
Leisure and restaurant budget in Barcelona
Full breakfast menu: €10-15
Draught beer: €2.50
Mojito: €5
Glass of wine: €3.50
A coffee: €1.20
Cinema ticket: €9 (much less at the Filmoteca)
Entry to night club: €5-20 with a drink
Concert ticket: €15-50
Gym: €50/month
Health Budget in Barcelona:
General doctor:€50
Specialist (dermatologist, gynecologist…): €50-60
Physiotherapist: €50
Pharmacies are quite expensive in Barcelona, particularly for hygiene products
Note however that health insurance takes care of a large number of your treatments if you don't want to go to a private doctor.
Like this article?
Click here!
Comments