Free Museums Day and Night in Barcelona
Many of Barcelona's museums are offering free entry on 18th and 20th May 2017! Make the most of the opportunity and enjoy the special activities on offer!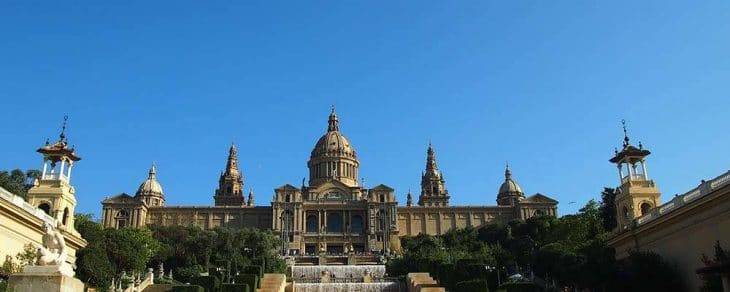 When?
Free Museum Day: 18th May 2017
Free Museum Night: 20th May 2017
Why?
To discover some of Barcelona's many museums for free
If your "museum" budget doesn't stretch as far as you'd like, or if you've always dreamed of exploring some of Barcelona's many museums at night, you won't want to miss the Free Museums events held in the city!
Free access to museums in Barcelona: International Museum Day 2017
International Museum Day was established in 1977 to highlight the essential role of museums in the cultural landscape. In previous years, the event has featured over 35,000 museums in over 145 different countries.
Many of Barcelona's museums will be participating in the event on Thursday 18th May 2017, when entry will be completely free!
The list includes:
The event offers a great opportunity to see some of Barcelona's museums for free. For even more choice and a whole host of fun activities to boot, though, Museums Night is hard to beat!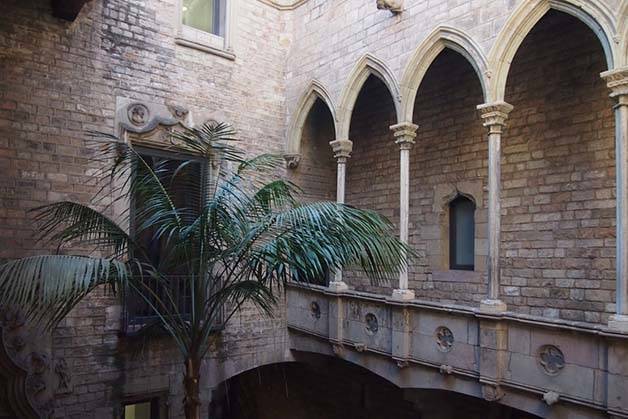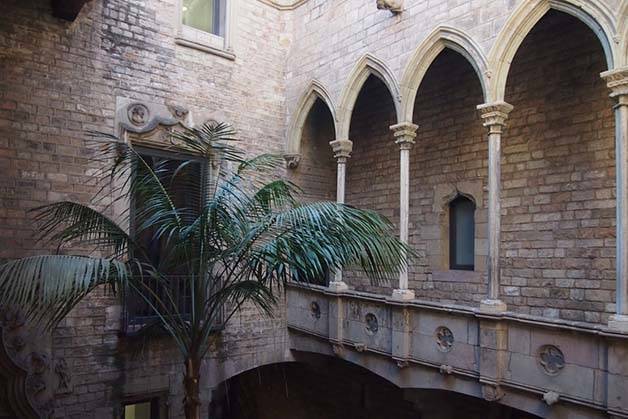 Free entry to museums in Barcelona: Museums Night 2017
Museums Night is a Europe-wide initiative, launched in 2005, with the same aim as Museums Day – encouraging the public to discover the cultural treasures of different cities.
On Saturday 20th May, many of Barcelona's museums will offer free access until 1am. There are also a number of exceptional events, including film screenings, workshops for children and teenagers, guided tours, shows and treasure hunts!
The (non-exhaustive) list of participants in Barcelona includes:
Museums Night targets a very broad public. A huge number of museums are involved, and there are activities on offer for all ages!
Museums Night events are also held in other towns and cities near Barcelona, including Badalona and l'Hospitalet.
A number of suggested routes have been developed to help you to optimise your visits by quarter.
So – where first?
You may also like

Like this article?
Click here!
Comments