Welcome to Barcelona!
Dreaming of Sagrada Familia, Parc Güell or Camp Nou?
Simply dying to relax on the beach or to enjoy some tasty tapas al fresco?
Wary of tourist traps and looking for authentic experiences?
Follow our guide and make the most of Barcelona the local way!
Our Barcelona-based team have tried and tested every one of the places and experiences we recommend here, and we're excited to share our best finds with you:
Top Tips for Top Trips!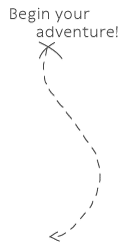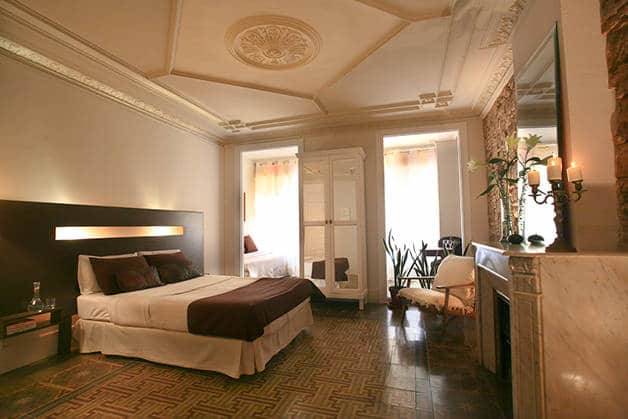 The Vrabac is located in one of Barcelona's most historic quarters, on a street off Las Ramblas. It's near a…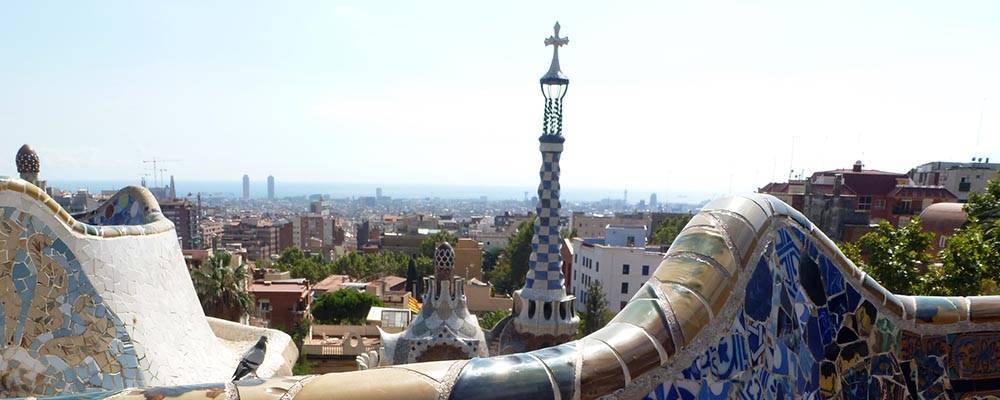 Renting a holiday apartment in Barcelona is a great budget-friendly option, especially if you're travelling as a group! Holiday apartments…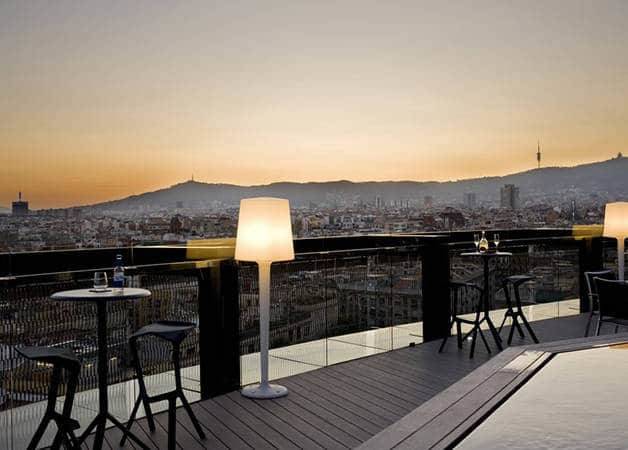 Get the best price on your hotel booking by comparing the best deals in the city! A great way to save money!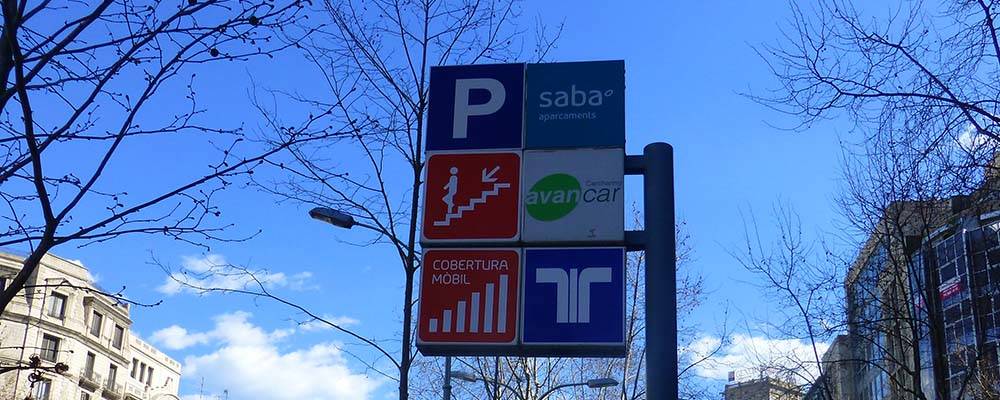 Parking in Barcelona is expensive if you pay by the hour – better to plan ahead. If you want somewhere…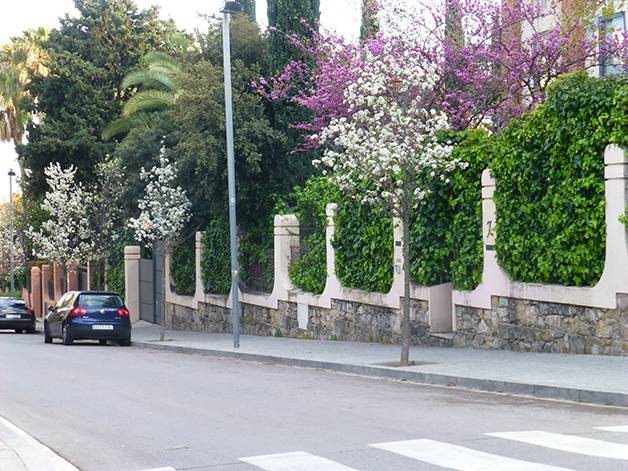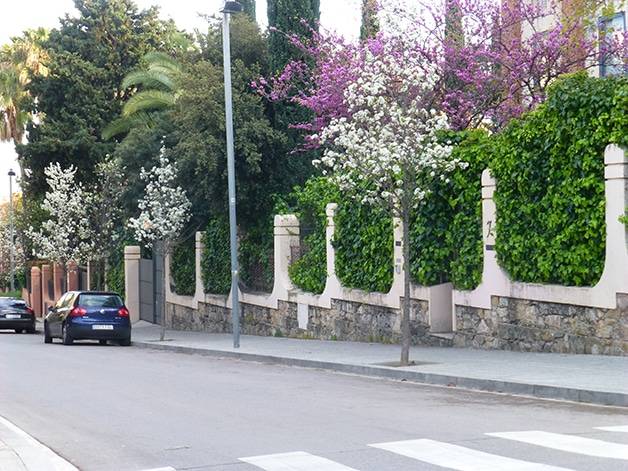 No, your eyes aren't deceiving you! It is possible to park for free in Barcelona, for as long as you…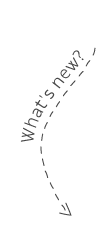 Latest finds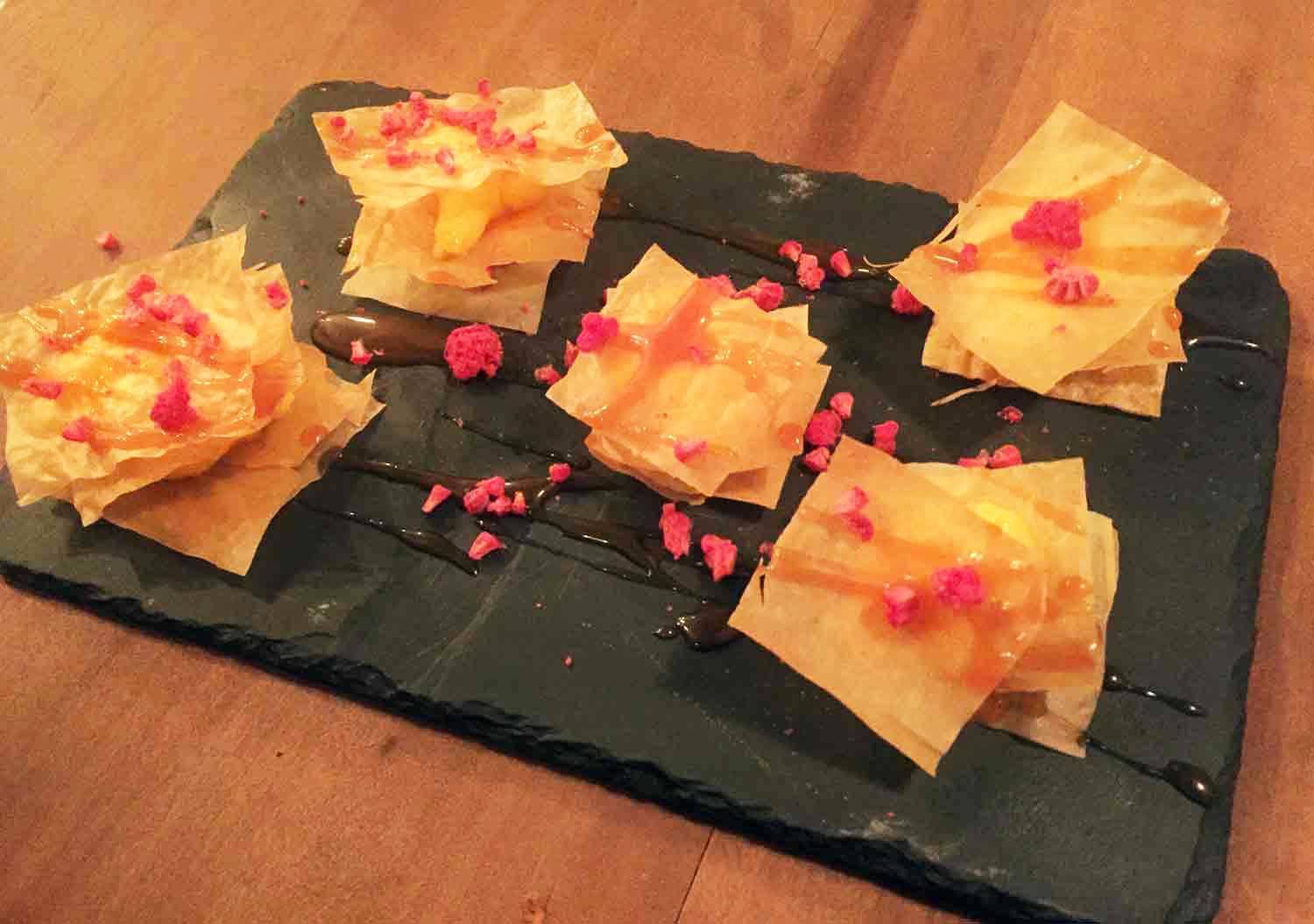 Set in a long, narrow space, The Sopa Boba is a bar and restaurant, opened in February 2015 near the…